Four projects throughout Brazil have in common the use of the Methodology Share Initiation Volleyball for children 8-14 years, partnerships with public and private sectors and the preferential treatment to public school students.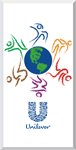 Initiation cores to Volleyball:
Created in 1997 in Curitiba / PR, today also operates in cities in the state.
It offers exclusively volleyball.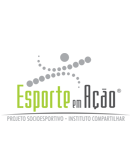 It offers other sports besides volleyball.
It operates in squares and public places and is open to the community.