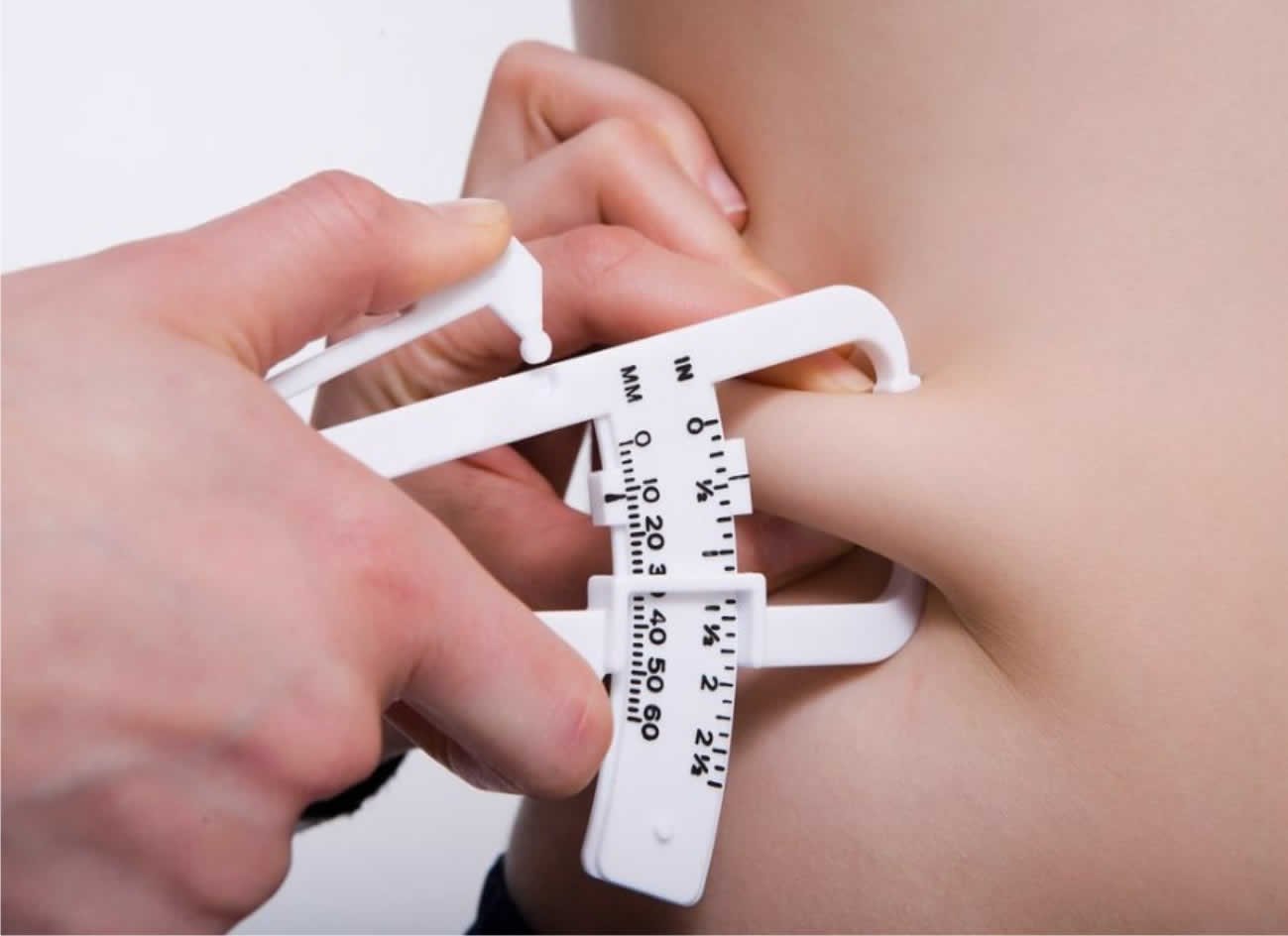 Data from the World Health Organization and the Ministry of Health in Brazil alert: obesity is an epidemic and needs attention. Survey by the Ministry of Health, conducted in 2013, reveals that 51% of the population is overweight. In 2006, the percentage was 43%. Men are the majority, 54%. In women, the rate reaches 48%.
In order to raise this discussion, the Share Institute promoted in Curitiba, on the last day July 3, a round table "Different Visions to Combat Obesity" - a time when speakers of different areas: physical education, medicine, nutrition and psychology showed their views on the matter to an audience of professional sport and health. But what after all, what we know about the fight against obesity?
Disease: a genetic influence 40-70% in cases of obesity, highlights the teaching of physical education, Marcelo Ribas.

And yet, according to psychologist Camila Chudek, you must take the view that the person is obese by laziness or lack of will.

"One has to understand that it is a disease and how important is the support to be sought treatment."

Identification: changes such as hiatal hernia, reflux, diabetes and hypertension are warning signs.

For the doctor Antonio Hirt "from the moment that the fat begins to interfere with laboratory tests, we need to worry."

The teacher of Physical Education, Adel Youssef, also warns: obesity never walk alone, comes with many other problems.

On the psychological level, Camila explains that there are three ways of eating - the Eat for pleasure, nutrition Eating and Eating necessity.

"The Eat for pleasure becomes a problem when it's the only pleasure that the person has, away from other activities, eating more and thus forming a problem."

Treatment: "Treating obesity is no magic formula, each person is unique," says nutritionist Eliane Tagliari.

"Obesity has an origin, often beginning in the mother's belly.

We live in a 'obesogenic' environment.

Not only what we eat, but the environment in which we live.

When we think of the social context of obesity is a complex problem, "he explains.

Professor Marcelo Ribas reinforces the need for a multidisciplinary approach in the treatment of obesity with working together doctors, nutritionists, psychologists, sports professionals, among others.

Prevention: nutritionist Eliane, is emphatic: "The food industry deceives us with natural foods that are not.

Pass a message that the food is wonderful - but is it really?

Anything that you are eating, read the label and see if it's worth. "

With regard to physical activity, Marcelo Ribas points out that the sports training benefits without constraining and gives tips for professionals: "We will identify the public, use of training methodologies so we can use your own custom system and to each person".
Ideal Weight Rating
The Body Mass Index (BMI) is a way to meet the nutritional status of the individual. To calculate it, simply divide weight in kilograms by height in meters squared (BMI = weight / height x height). BMI is only an indicator to find out if is the ideal weight. Other factors such as gender, age, physical condition should be taken into account.
| | |
| --- | --- |
| IMC | Classification |
| <18.5 | Under weight |
| 18.5-24.9 | Normal weight |
| 25.0-29.9 | Overweight |
| 30.0-34.9 | Grade I obesity |
| 35.0-39.9 | Class II obesity |
| ≥ 40.0 | Grade III obesity |